Discover the Arnold Gym Fashion Collection
Whether you're hitting the gym or just hanging out with friends, you'll always look good with fitness t-shirts.
We use high-quality fabric to create comfortable, stylish workout t-shirts. Our t-shirts will keep you looking great while you exercise at the gym or just relaxing.
Package contents: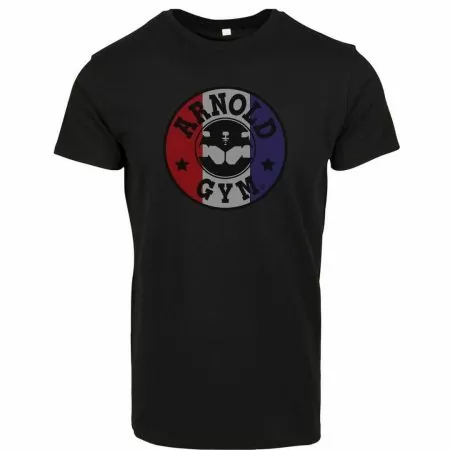 Arnold Gym Vintage Design T-shirt – Black
Arnold Gym Irresistible Gym T-shirt – Blue
Men's Striker Performance Fitness T-shirt – White