Gym Clothes are the greatest necessities for people who do sports in the gym or individually. In addition, these clothes are indispensable for people who like sporty clothing styles. Best gym clothes with breathable fabric properties are much more attractive instead of tight classic clothes made of sweaty fabrics.
Sports clothes that you can wear almost anywhere in your daily life promise you great comfort. These clothes do not restrict your movements. This gives you more freedom, moreover, clothes never go out of style. Last long, durable innovative fabrics gives you a suitable t-shirt, topped bottom for the gym, you can wear this garments for many years.
What to wear in the gym?
In the gym, we often encounter people wearing tights, shorts, and vests. Depending on the type of sports they do, the gym clothes you prefer to wear may vary. Still, everyone can prefer our best gym clothes.
If you're going to train at the gym, your must-have clothes include pocketed shorts and a comfortable vest. You should keep in mind that you will be wearing these clothes all the time. For this reason, when buying these clothes, you should choose quality, comfortable and long-lasting products.
Arnold Gym is ready to help you with this. Our best gym clothes are produced from fabrics specially developed for use in the gym. In addition, they are ready for the use of anyone interested in sports.
What is the best material for gym wear?
The most correct fabric choice for workout clothing is undoubtedly cotton and blended cotton fabric. The fact that it is a breathable and light fabric makes it number one in this regard. In addition, the situation that it is an antiperspirant makes cotton a very popular fabric in summer. Cotton fabric is also one of the fabrics we use abundantly in Arnold Gym products.
Nylon and Polyester are also fabrics that you can choose for wearing in the gym. You can also encounter these two types of fabric mixed with cotton. The important thing is that the fabric does not trap sweat and is anti-odor.
How should gym clothes be?
The clothes you want to wear in the gym should be comfortable and durable. It should have fabrics and stitches that will never let you down. This will both help you feel comfortable and let your workout enjoyable. For this reason, your clothing should be made of quality and flexible fabric.
Also, your outfit should be made of lightweight fabric. This helps you feel free during training. So you can feel more motivated; feeling good increases your performance during training. In addition, feeling great with looking at yourself will make you more self-confident than ever!
The clothes you choose for your sports training should be healthy. Fabrics that are not airtight or have a lot of chemical mixtures make you uncomfortable. It may also cause skin irritation. It can trigger excessive sweating. Excessive sweating also causes a lot of skin problems.
The colors and design of the clothes you choose for sportswear are also very important. Consider that much of the training become productive due to motivation. For this reason, it is pretty important that the sports clothes you prefer to wear appeal to your taste.
The clothes you will wear in the gym or your training must be of high quality. Cheap but poor-quality fabrics can ruin your health and cost you larger amounts. You should buy your clothes from a reliable sportswear brand. Moreover, you should regularly wash and ventilate your sportswear.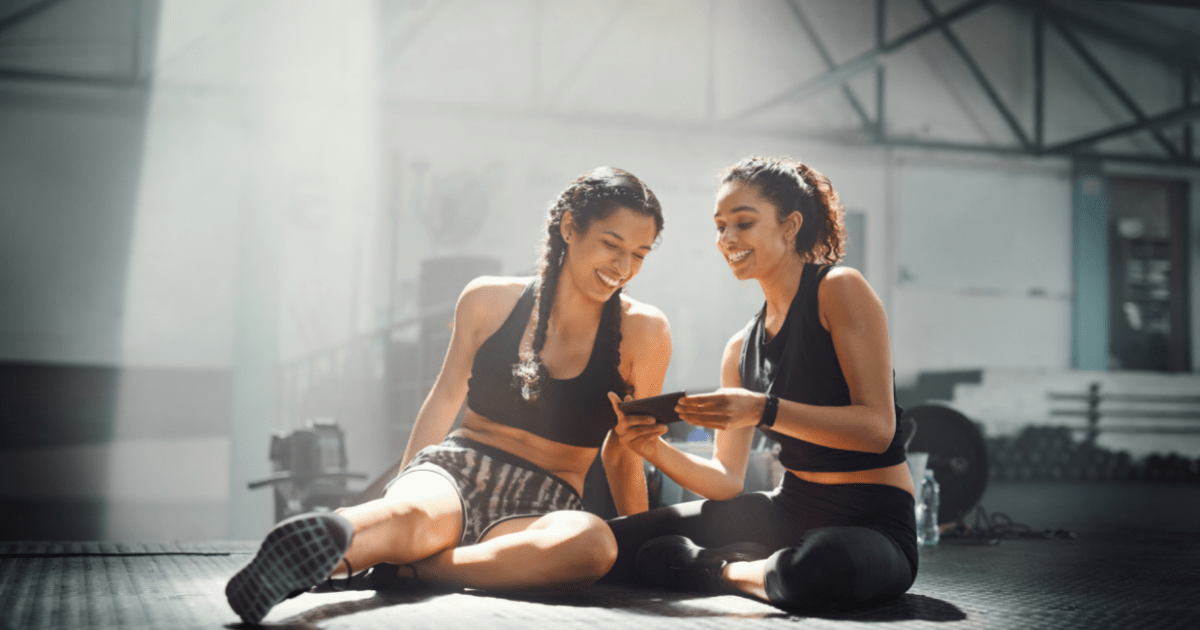 Best gym clothes for men
We are aware that there are many important criteria for the products you can wear in the gym. We thought long and hard about many issues for you and prepared our products by making the right choices for sportswear.
You can find breathable, high quality, light, and suitable fabric features for sports in Arnold Gym products. Our products are meticulously designed by our expert designers. Also, they are produced from the highest quality fabrics. Try our quality fitness clothing for your workouts.
Best gym clothes for women
Flexible leggings, comfortable shorts, multi-eyed gym bags.. We paid attention to the fact that our women's fitness clothes have breathable, especially light fabrics. While we were preparing the most suitable clothes for women's pilates, we made them flexible and durable.
We are happy to serve in the best gym clothes category with Arnold's Gym Gear brand and reliability. Also, we prepare quality products that will never make you regret. In addition, we prioritize customer satisfaction.
In this context, as Arnold Gym, we are on the way to become a leading sportswear brand in the sector. You can rely on the brand's quality for all your sportswear products. We have gathered the best quality of materials and designs to make best products for you. You can choose the most beautiful and effective sportswear for you from our various color – sizes options.