If you intent to buy a gym hoodie or sweatshirt,  you should first to look at the fabric of your gym hoodie correctly. Fabric is one of the most important factors for choosing a gym cloth. Fabrics with high air permeability and sweat-proof specs should be your choice in this regard. In addition, waterproof fabrics have also become popular in recent years.
Still, you shouldn't compromise on your style. For this reason, you should choose products that are both high quality and carefully designed. Arnold Gym offers you both very stylish and very useful products in this regard. Highly qualified in terms of product quality and durability, Arnold Gym hoodies will give you the comfortable training experience that you are looking for.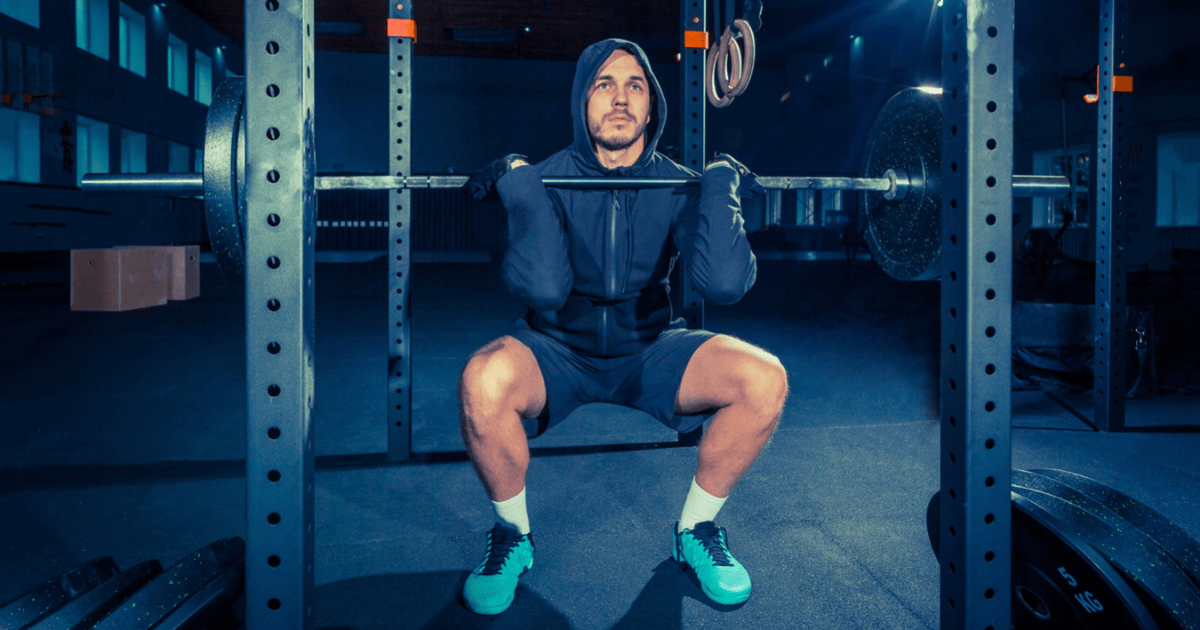 Should I wear a hoodie at the gym or outside?
Hoodies are one of the most fashionable products in daily life. Nowadays, hoodies are generally the products we see in gyms. thanks to innovative fabric technology. People prefer wearing them to maintain and balance body temperature with light weight fabric.
From another point of view, we also know that hoodies facilitate the warm-up process. It's ideal to wear for outside workout sessions as well as heading to gym. Another reason why hoodies are preferred is that if you have just started the sport, you might want to hide them until your muscles become clear and try to get rid of toxics from body by sweating. If you are going to to the gym, you can take your place in the champions league by wearing a cool gym hoodie.
Best gym hoodies for men
Our hoodies the products in accordance with all sizes. Our gym hoodies will make you feel more motivated while doing sports. Also, they are appropriate for all tastes. Our hoodies stand out with their superior product quality. Moreover, they have been developed to ensure your comfort by cutting style and blended fabric.
Arnold Gym hoodies give you a unique training experience thanks to the fabric technology that does not hold the smell of sweat. You can find the hoodies for every outfit thanks to a variety of color options.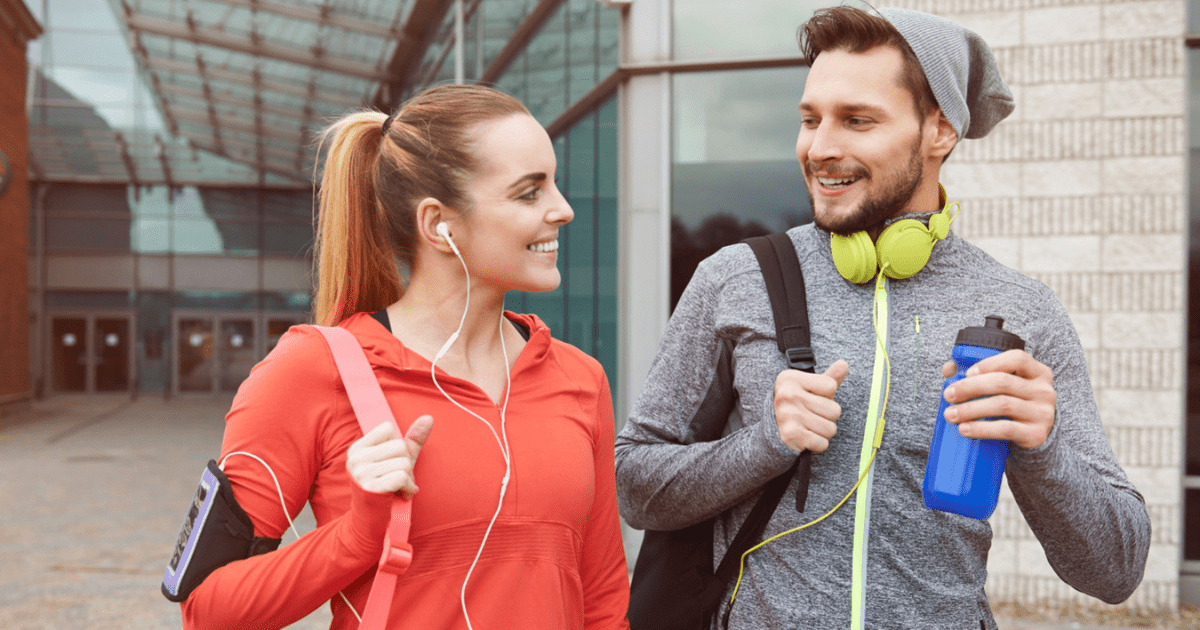 Best gym hoodies for women
You can get help from gym hoodies to balance the time it takes for your body to return to cooling temperature bit by bit after training. Hoodies that will make you look stylish while doing sports will be indispensable. The hoodie will come to your aid in your toughest workouts because it prevents injuries by keeping the body temperature same level.
Arnold Gym produces hoodies that will make you feel comfortable thanks to it's lightweight fabric texture. For all your workouts and runs, hoodies are the most useful sportswear for among the gym-goers. You can put your phone in your hoodie pocket. In addition, when you sweat excessively, you can take off your hoodie and continue your run without a break.
In this context, the best gym hoodies for women are becoming trendy to the Arnold Gym's  hoodie products. With durable fabrics, Arnold Gym offers you the most useful and long-lasting product options in this regard. Moreover, experts in the field designed our hoodie models. Also, they are produced in accordance with the fashion trend of the season. Check out our Arnold Gym brand products for the gym hoodies and sweatshirts which you will be wearing longer time than you expect.
You may be interested: Old School Bodybuilding Clothes